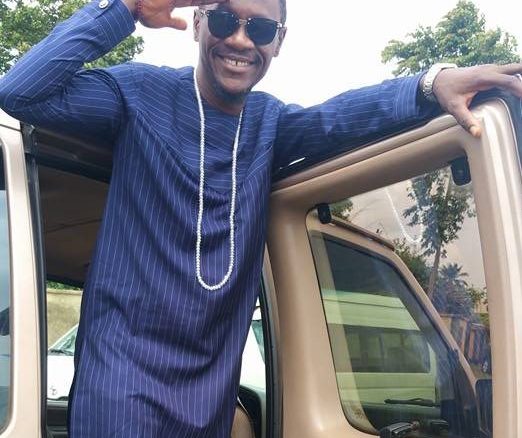 I
kaworld can authoritatively reveal that the Oworwor king himself, Joe Morgan, also referred to as "Dat Agbor Boy", is currently very busy putting finishing touches to his new album. Although he would not reveal the title of the album when we prompted him, Joe Morgan who was in the studio when we caught up with him informed that we should expect this new album to catch national interest.
He further informed Ikaworld that, unlike previous albums that have been in Ika language, this album will take a national tone with the songs in English. According to him, fans should expect a different style and rythm in the new album.
This new album which will be out somtime in September 2016, when Joe Morgan finishes shooting the music video for the album, will also feature collaborations with some big names in the industry.