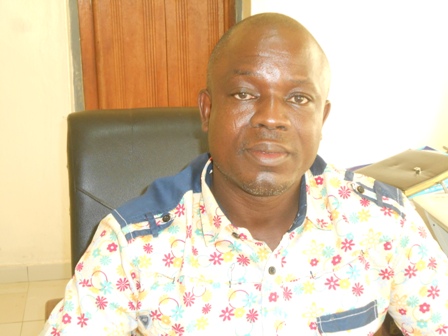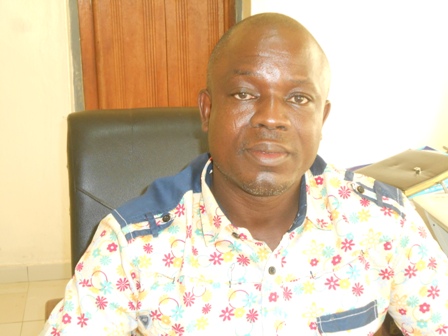 The Benin Electricity Distribution Company Business Manager, Mr. Timothy Adeleye, has called on members of the public who are yet to apply for prepaid meters to avail themselves the opportunity by visiting the BEDC Business Office, by Uromi Junction to collect application forms for the issuance of prepaid meter, free of charge.
According to the BEDC Manager, the issuance of the prepaid meters to customers are in batches, saying that about thirteen customers recently collected their prepaid meters. He explained that there is a process which an applicant must fulfill before they can be given the meters. The business manager also hinted that the Agbor Unit Office has forwarded another list of more applicants who applied for the meters, which hopefully would be delivered soon from the Managing Director's Office. He assured that as long as an applicant can afford to meet up with the requirements, he or she will get his or her prepaid meter.
The power expert also alerted members of the public that whenever the rain is falling, they should avoid moving under the electricity lines, in order to avoid wire snap (wire cut).
He also cautioned the masses to stay away from any flooded areas where there is a livewire on the ground after a heavy downpour, and visit any BEDC Office nearest to them to report the situation, for them to rectify the fault.
In a related development, following complaints of epileptic power supply by most residents within the Metropolis that BEDC has denied them the privilege of watching live matches of the ongoing 21st edition of the Russia 2018 FIFA World Cup tournament, the authorities of the Benin Electricity Distribution Company (BEDC), recently disclosed reasons for the short fall in power supply, saying that the management of the company had a national issue as a result of ruptured gas pipelines which caused a decline in gas supply to their power generating system. Continuing, he disclosed that the generation which fell drastically is just picking up gradually and currently stands at 3000plus Mega Watts, explaining that they have previously generated above that level before the ruptured gas pipe lines.
The Business Manager further revealed that in all the Distribution Companies nationwide, BEDC has only 9% (Nine Per cent) of whatever is generated nationwide, explaining that all the distribution companies have their own percentage; hence the Nine Percent share of BEDC has to be distributed within her network area which includes: Edo, Delta, Ondo and Ekiti States. According to him, the low generation which has negatively affected power distribution is the major cause of the low schedule being experienced within their coverage area.
However, he regretted that everybody cannot have light at the same time to watch the ongoing World Cup Matches. Being optimistic that the power generation will improve, he assured electricity consumers that power supply would also improve, emphasizing that it is the allocation which BEDC has that they can also distribute power supply.