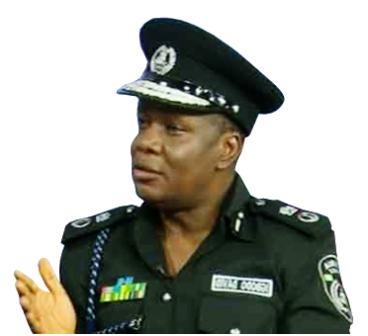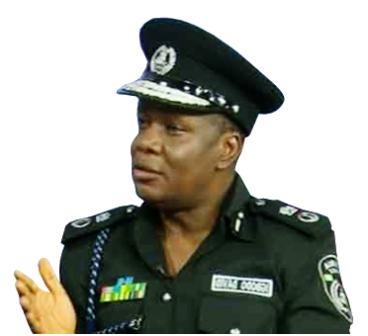 The   people of Otolokpo Community in Ika North East Local Government Area, Delta State are in a great celebration following the promotion of an illustrious son of the community, Mr. David Igbodo, to the exalted rank of Assistant Inspector-General of Police (AIG) by the Police Service Commission.
Speaking to journalists at Otolokpo at the weekend, the President- General, Otolokpo National Development Union (ONDU), Sir Francis Udubor, expressed happiness over the promotion of Mr. Igbodo to AIG, describing it as one of the best things to happen to Otolokpo people in recent times.
Sir Udubor, who congratulated the new AIG on his elevation to the exalted position ,noted that it has brought Otolokpo community into reckoning beyond political boundaries and reinforced their belief as a people that they have what it takes to be great leaders in every spheres of life.
His words, "your elevation did not come as a surprise to those of us very close to you as you have over the years proven to be a hardworking, reliable, efficient, organized, proactive, trusted, reliable and effective officer that have carved a niche for yourself as we have watched with great admiration, your steady rise to this enviable position, in the Nigerian Police Force."
Also speaking, another prominent son of the community, Mr. Lazarus Alizor, noted that it was the favour of God and hard work, saying "he started from nothing to something, I see God's hand in this. Congratulations! The best is yet to come, keep the flag flying"
In his remark, a business man and philanthropist, Mr. Jude Osafiele said the feat is a great milestone in the history of Otolokpo community and congratulated him for making Otolokpo proud at the national level
In his congratulatory message to the new AIG, the Executive Assistant to the Delta State Governor on Orientation, Barr Eugene Uzum, said," congratulations to our hard working David Igbodo; from CP to AIG, he indeed deserved it"
It will be recalled that the Police Service Commission (PSC) had on Friday, June 8, 2018 approved the promotion of 3,665 senior Police officers, including two commissioners of police and 16 Deputy Commissioners of Police.
Two Commissioners of Police, Igbodo O. David, CP Legal, Force Headquarters and Olalekan Abdulfatai, CP Works also of Force Headquarters, were promoted to substantive Assistant Inspectors-General (AIG) of Police