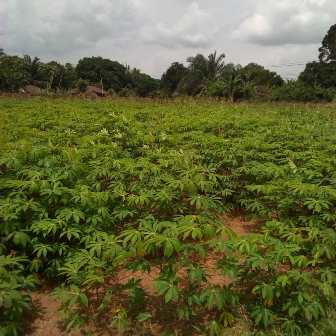 The Ute-Elugu Community in Ika North East Local Government Area has raised alarm as one of their government owned primary schools; Ebu-Eno Primary School has been converted into a farmland.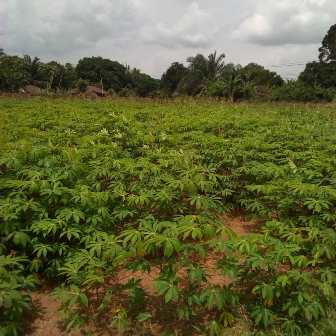 A concerned youth in the community and a Chieftain of All Progressive Congress (APC), Mr. Solomon Charles Eleda who spoke with Ika Weekly Newspaper Reporter expressed sadness and wondered why the school football pitch should be converted into a farmland. His words, "I want the Ebu–Eno Primary School head-teacher to come forth to explain to the community why the school sports ground should be turned into a farmland and also tell us those that are responsible for the act. The pupils' interest in sporting activities will be demoralized. When I remember my days as a pupil in Ebu-Eno Primary School, Ute-Elugu, I shed tears. This is uncalled for. Some other parts of the school sports field is also being sprayed with herbicide so as to farm on it".
Mr. Eleda however wondered if the interest of the teachers in Ebu-Eno Primary School is only to farm as the school farmland is not enough for them. He said through this publication, he is calling on the Ministry of Education, Owa-Oyibu and the Secretary, Local Education Authority, Owa-Oyibu to visit the school for confirmation and call whoever is involved to order.