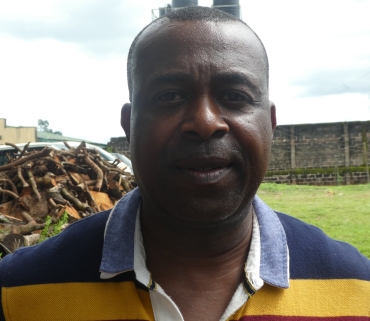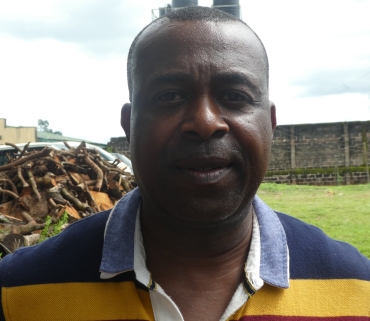 A German based businessman of Ika extraction and an agriculturist, Mr. Joe Acha, has for the umpteenth time expressed absolute confidence on the candidacy of Dr. Philip Okwuada, an aspirant for the 2019 general election on the platform of the Peoples Democratic Party (PDP) for the House of Representative, Ika Federal Constituency slot, According to him, Dr. Okwuada is a better equipped candidate, based on his track records and pedigree.
Mr. Acha, made the assertion in his office recently during an interactive session with newsmen. He stated that he is an ardent crusader of equity and fair play, noting that PDP as a party has operated a fair policy over the years, which most serving politicians in various levels within the party hierarchy have enjoyed, hence one expects that they should allow this justice and equity which they have benefited from to prevail again this time around.
He is optimistic that in a free and fair Primary election, most of the delegates will opt for Dr. Okwuada because he is the better equipped person to do the job.
Speaking about the conduct of the primaries for the various elective positions, he advised the party delegates to weigh the options at their disposal, urging them to shun money politics and concentrate on the better equipped candidates that will better the lots of the masses and bring rapid development to the entire communities in Ika land.
Continuing, Mr. Acha frowned at the recent postponement of the dates of conducting the party primaries. According to him, it does not augur well that the primaries been postponed, noting that it gives an impression of incompetence. He opined that since the leadership of the party is already aware that there would be a primary election this year, it ought to have done everything possible to work towards the scheduled date and actualize the objective.
He therefore advised that in future before dates are given to the general public for an important event, all mechanisms should have been set in motion so that such dates are realized.
Commenting on his expectation on the forth coming primary election, he stated that he expects and also thinks that the general public awaits free, fair and just primaries, urging that there should not be marginalization. This he noted is the only way the communities, the state and the nation can move forward.