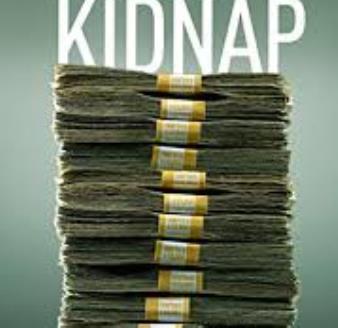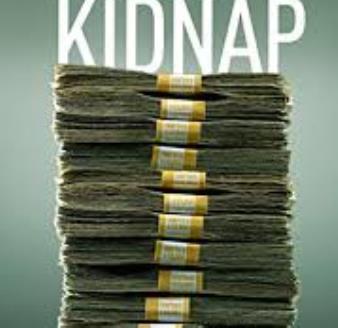 Four persons were reportedly kidnapped on Wednesday December 16, 2020 by suspected Fulani herdsmen along Aninwachokor Road, Ute-Ogbeje in Ika North East Local Government Area.
The victims identified as the Community Head of Aninwachokor, Sunday and his daughter, and one Akpuru and his wife, all residents of Aninwachokor were said to be returning from a marriage ceremony at Ute-Ogbejie when they ran into the herdsmen abductors.
Source told Ika Weekly that the victims were release after a Ten Million Naira ransom was paid.
The Chairman, Anti-Cult Group, Galilee, one of the security agencies covering Ute-Ogbeje and environs, Mr. Paul Ikpoyi who confirmed the kidnap attack however debunked the claim that the kidnapped victims were release after ransom payment of Ten Million Naira. He said from what he gathered that the victims paid Two Hundred Thousand Naira each for their release.
Mr. Ikpoyi while lamenting that Ute-Ogbeje and its environs are no longer safe for the residents, said Fulani herdsmen abductors have taken over their farm roads and land. He said Ute-Ogbeje is an agrarian community, but unfortunately the people have now stopped going to the farm for the fear of being kidnapped.
He frowned at the release of the suspected kidnappers they apprehended over two months ago by the Police without due investigation, saying that since their return, the records of kidnapping in the area has been on the increase.
He appealed to the Governor of Delta State who also is a son of Ika nation, Senator Dr. Ifeanyi Okowa to come to the aid of Ute-Ogbeje people, saying that their security is being threatened by the menace of Fulani herdsmen.