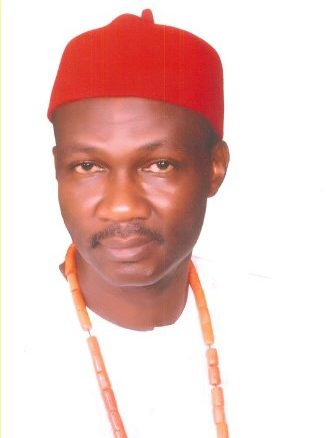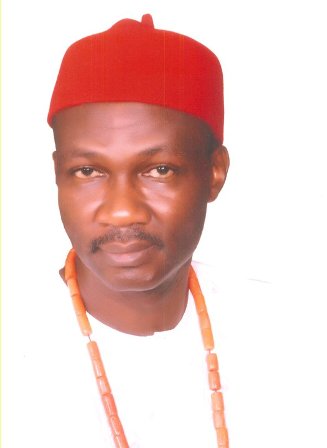 The Chairman of Face-to-Face Political Network, a first rate political advocacy and pressure group, Prof. Sunday Akparobi has debunked a report in Ika Weekly newspaper that the group has endorsed Dr. Cairo Ojougboh and asked him to contest the 2019 Delta state governorship election.
Prof. Akparobi said contrary to the purported media report, there was no time the group asked Dr. Cairo Ojougboh to contest the forthcoming Delta state governorship election in 2019.
In a statement issued in Asaba, the Face-to-Face chairman said his attention was drawn to the said front page report with lead photographs in the community newspaper where the group he led on a courtesy visit to Dr. Ojougboh's country home in Agbor sometime on January 26, 2018, urged the Ika born politician to contest the governorship and rescue the state.
The said report read in part: "that Face-to-Face urged Dr. Ojougboh to run for the governorship position of the state in order to rescue the State from the hands of corrupt cabals and move the State forward".
Prof Akparobi, who described Face-to-Face Political Network as a credible, responsible and foremost political advocacy and pressure group in Delta state, said the report was a deliberate misrepresentation of what transpired at the group's meeting with Dr. Ojougboh at his hotel in Agbor.
According to him, the group only visited the politician to invite and seek his support for a planned civic sensitisation campaign, tagged, "THE CITIZEN'S DUTY", just like they did to some other political stakeholders in Delta state.
Prof. Akparobi pointed out that this refutal became necessary to address erroneous public impressions and put the records in the proper perspective, while reassuring all and sundry that the group would be fair to all political aspirations, in its poise and pursuit to enthrone good governance in Delta state.