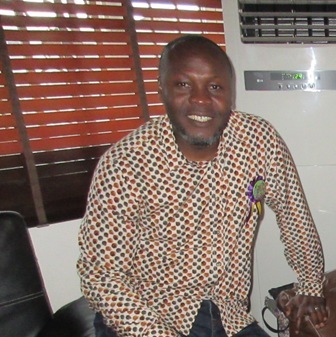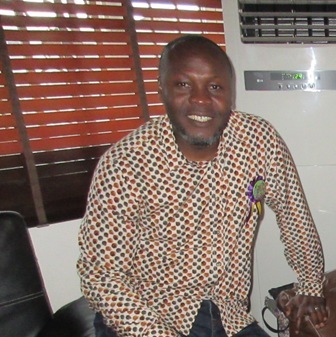 initiator of Ika Carnival, Hon. Sebastine Okoh has continued to wax stronger as many were seen during his visit to an enlarged meeting of Otu Ukpe Chukwu Muye at Ileje Quarters, Umunede in Ika North East L.G.A of Delta State. Hon. Sebastine, who has earlier declared his intention to represent the good people of Ika nation at the Federal House of Representatives, Abuja, has been described by many as humble, caring, compassionate and a focused man whose sterling leadership quality is legendary.
In his speech during the visit, Hon. Sebastine Okoh expressed his gratitude to the people for their love and support, saying that he is indeed grateful. He pointed out that the style and pattern of politics in Ika land was wrong, describing it as politics of bitterness. He noted that with God on his side and the people, they will restructure the system and add positive meaning to it. He stated that the people were free to attend any political gathering.
While stressing that he would not incite anyone against any anybody, he appealed to the people to shun any form of violence and trust in God. He urged them to stay away from planning and speaking evil against anyone, noting that his quest to serve the people was a divine mandate. The People's General as he is fondly called by many concluded by saying, "If we are determined to make positive change, we must obtain our voter's card, as it remains our weapon for mass destruction."
Earlier, the Chairman of Ileje unit, Mr. Edwin Ephraim thanked and welcomed everyone to the meeting. He noted that Hon. Sebastine Okoh has enormously contributed in the growth and development of Umunede. While commending the Federal House of Representative aspirant, for his excellent contribution in Ika land, Mr. Ephraim urged the people to give him maximum support and ensure that he emerges victorious come 2019.
Also speaking, the Central Coordinator of Otu Ukpe Chukwu Muye, Pastor Abel Adagbor Ucheka thanked the people for their patience. He noted that the group and the entire people of Ika land would continue to stand and give their maximum support to Hon. Sebastine Okoh whom he described as Moses of their time. He assured him (Sebastine) that with God on his side, victory is assured. Pastor Abel stated that the people have been deceived in the past, stressing that they would never allow it to repeat.