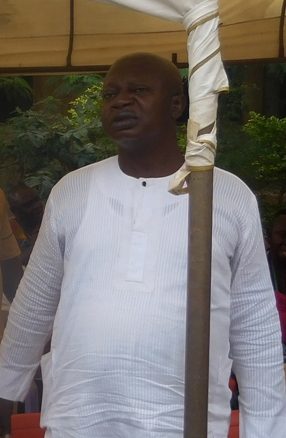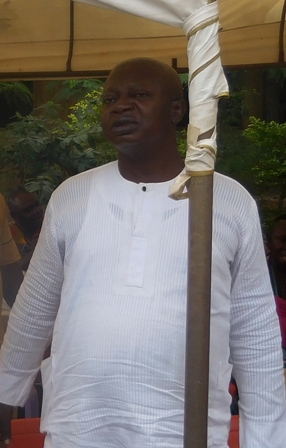 The former Transition Committee Chairman of Ika South Local Government Council, Hon. (Hon.) Andrew Obiazi has disclosed that majority of roads that were tarred in Ika land in particular and Delta State in general were awarded and funded by President Muhammadu Buhari of the All Progressives Congress (APC) and not Senator Dr. Ifeanyi Okowa, the Executive Governor of Delta State.
Speaking while addressing members of APC in Ika South during their enlarged meeting in Agbor, Hon. Engr. Obiazi said, "APC is a very good political party. Since I decamped from the Peoples Democratic Party (PDP) to APC, I have benefitted a lot of dividends of democracy. I want to state it clearly and categorically that majority of these tarred roads we are seeing in Ika South and Ika North East LGAs particularly Odeh Street and other major roads that were commissioned by Governor Okowa were the handwork of our great party leader, President Muhammadu Buhari. These roads were awarded by Buhari for construction to the NDDC for construction and what pains me most is that at the end of everything, the Governor and other PDP leaders in the state goes to commission them, claiming it is their hand work."
In addition, the former Council Chairman while calling on the masses to disregard the assertion and belief that it is the PDP government that is in charge of the construction in Ika land, and not the APC government. He advised all APC faithful in Ika South to support APC by remaining committed to the party's affairs.
Finally, he commended President Buhari for his good leadership across the states of the nation, urging him to do more, saying that all APC members under the leadership of his mentor, Dr. Cairo Ojougboh are solidly behind the candidacy of President Muhamadu Buhari's re-election for presidency come 2019.