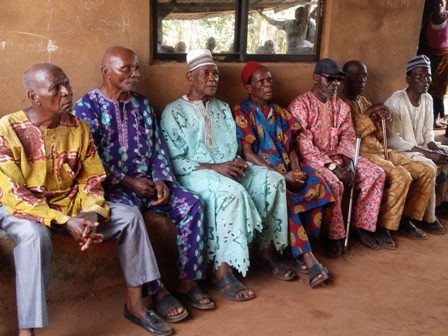 Residents of Idumu-Oba Quarters, Umunede in Ika North East Local Government Area of Delta State, on Thursday January 30, 2020, during their peaceful demonstration told Fulani herdsmen to vacate their land following incessant and brutal attacks on their community men and rape of their women in their farmlands, as well as the destruction of their crops, by the herdsmen.
Commuters and other users of the busy Umunede road were trapped in gridlock as the protesters chanted protest songs.
Speaking to newsmen during the protest, Mr. George Okafor Osayi, on behalf the protesters stated that Fulani herdsmen have dominated everywhere in Idumu Oba quarters including their farmlands.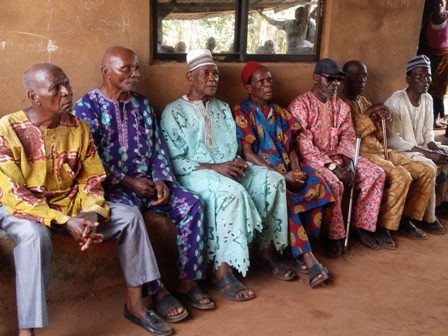 In his words, "They have been terrorizing us for the past seven years and we have been enduring it, thinking that it would soon come to an end. Our wives and daughters have been their victims. They rape them in our farmland. They destroy our yams, cassavas and other crops which we have suffered to plant.
This is unacceptable. So, we decided to have a peaceful demonstration to let the authorities in Umunede know the pains we are going through. We have all resolved that we do not want Fulani herdsmen again on our farmland.
At the beginning of the year, we begin our farming season expecting to reap the fruit of our labour, but these hoodlums will be the ones to harvest our crops. This is wicked and an ungodly act. They have already pushed us to the wall and we are not going to sit down and watch them destroy our lives".
Addressing the protesters at the police station, a senior police officer (name withheld) assured them that the police is on top of the situation, urging them to go home and remain law abiding.
Efforts to reach the Umunede monarch on the development proved abortive at press time.
BY AMOS CHUKWEKWU