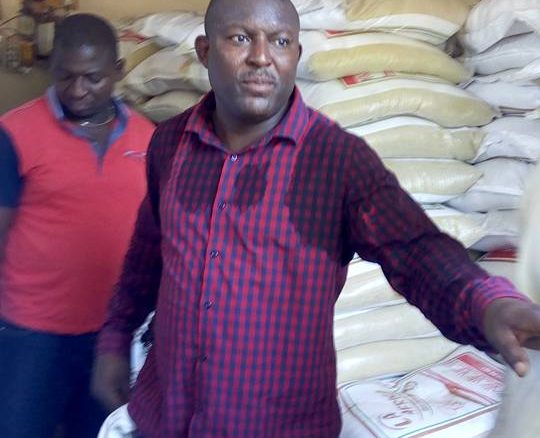 On 19th December 2016 the Delta State Minority leader Hon. Festus Okoh's Ogbeisogban residence at Ime Obi in Ika South Local Government area was a beehive of activity as the minority leader and member representing Ika south constituency in the Delta state House of Assembly distributed bags of rice to members of his constituency.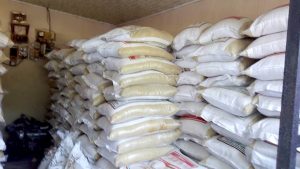 According to Andy Ogochukwu Ad who reported his experience on Facebook, apart from over six hundred 50kg bags of rice other items distributed included ground nut oil, tins of tomatoes puree among others. The gesture, was to enable the constituents celebrate Christmas joyfully despite the present economic crunch that has hit the country.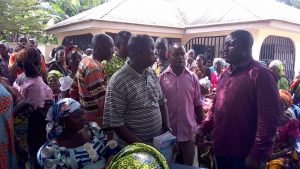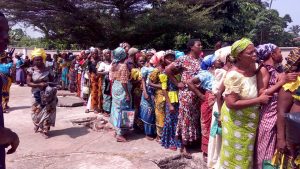 While gestures like distribution of rice by politicians are not uncommon in Nigeria, what stands out in this particular case was the sincerity of the action which is reflected in the ordinariness of the whole event by seeing the Minority leader himself sweating and lifting bags of rice, supervising to make sure every family got something with no security cordon around him. It was refreshing seeing the quintessential Chuky dandy in simple striped purple shirt and jeans physically serving his people.
Partners: Pricechecko Kenya, PriceChecko Ghana