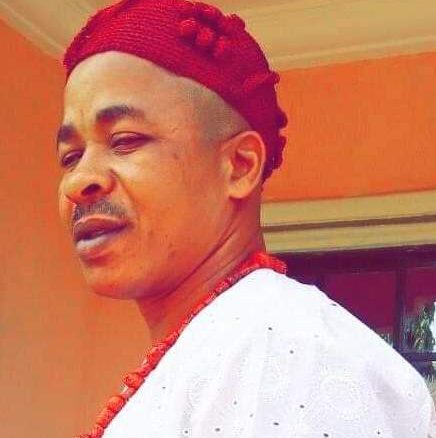 The embattled former Special Assistant to the Executive Governor of Delta State on Security matters, Hon Friday Eluro was today ordered by the Owa Oyibu High Court to pay the sum of Eighty Million Naira (#80,000,000) as damages to Mrs. Dada a house wife whom he allegedly beat up in a viral video that was leaked sometime in February, 2019.
This leaked viral video caused him his plum job as a Special Assistant (SA) to the Governor on Security Matters and also the Owa Council of Chiefs removed him as a Chief in Owa Kingdom.
The case was instituted by the Registered Trustees of Onu Ika Association against Friday Eluro.
The lawyers behind this victory are:
– Raymond Isitor   Esq.
– U. M. Ozere         Esq.
– E. V. Obianke       Esq.
BY EWERE OKONTA