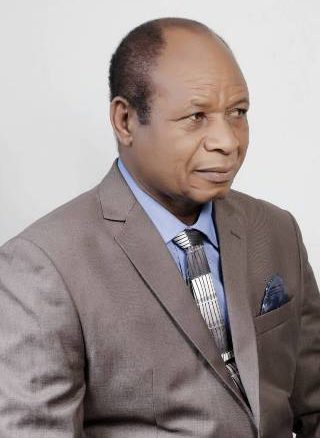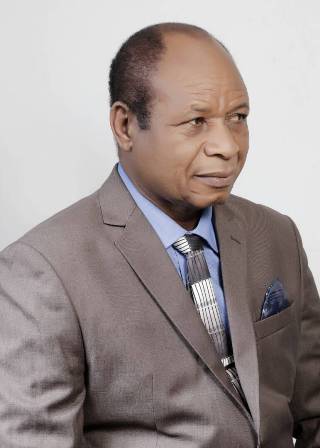 Following months of speculation on likely contenders for the House of Representative currently occupied by Hon. Victor Nwokolo, Dr. Philip Okwuada has confirmed the speculations by publicly declaring his interest to run for the green chamber.
Dr. Okwuada made this known recently while addressing a select member, of the public on his decision to seek for an elective office again; having contested and lost to the incumbent in 2014, affirming that contesting election for the House of Representatives is a project he will execute to a victorious conclusion.
In his words "I have taken a long and weighted measurement of the political terrain. I have been consulting with politicians and strategic stakeholders in Ika nation and beyond. I am bold to announce that I am contesting election for the House of Representatives. I am not doing this because the current representative is not doing well but because I can do it better".
The Alihagu-born veterinary surgeon, poultry farmer and agriculture related consultant maintained that he has identified and dealt with the loopholes which made him to lose to the incumbent by a small margin in 2014, stressing that he is confident of building on those mistakes to coast to victory come 2019.
He further disclosed that his agenda is aimed at "providing a voice for Ika Nation in the Green Chambers as well as complementing the efforts of Senator Okowa through his SMART Agenda to massively develop the state in terms of infrastructure and human capital development. Our people deserve the best" he opined.
When asked his position on the zoning formula which sees Ika South as the rightful Local government to produce the next member to represent Ika Federal Constituency at the Green Chamber, he stated that he is not seeking for the position on mere rotation formula, but rather, he is guided by the belief that he is the right person for the job with a passion and drive to see a better Ika nation.
Going further, he assured that he is a team player, an employer of labour with huge investments across Nigeria adding that he has a blue print on how to make Ika land an envy of all.