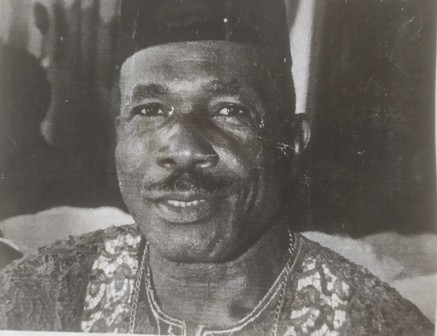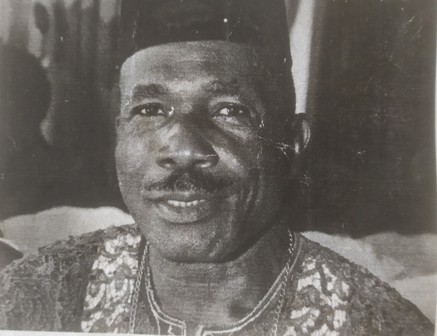 A 66 – year old and Deacon at Church of God Mission, Morka branch, Dcn. Augustine Iwezu slumped while teaching Sunday school. He usually teaches as one of the assignments he handled in the church. He died on his way to the hospital at about 8:30am on Sunday, September 20, 2020.
Speaking with Ika weekly reporter during his visit to the residence of the deceased, the son, Mr. Emeka Iwezu said his father was hale and hearty that morning before he left for church.
In his words, "My father was the one who woke everybody up in the house at about 4:20 am on that fateful Sunday, gathered all of us to the sitting room for morning devotion. To my surprise, the generator set he bought some months ago which we have not used since he bought it, was what we used that day for the first time and we were all excited. After the devotion, he went to prepare for the church because he teaches in the Sunday school. He entered his motorcycle and went to the church.
"On reaching the church a minute after the Sunday school, as he was returning to his sit in the church he suddenly slumped. I thought it was just a minor thing, he was rushed to the hospital, but he gave up the ghost before help could come" he lamented.
Continuing, Emeke said his late father was a great man and a loving father whom he wishes to have as father if actually there is reincarnation and if he is opportune to come to this world again. He added that his late father is survived by his wife, two girls, three boys, eight grand – children and relatives. He prayed God to grant his father's soul eternal rest.